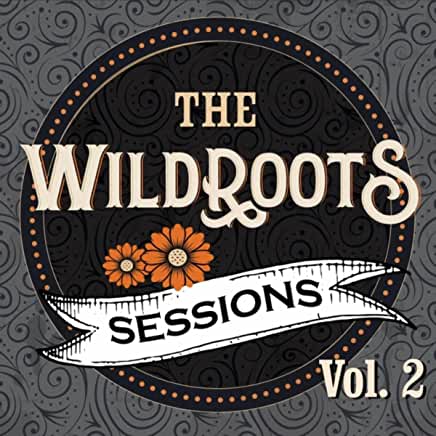 The Wildroots
Session vol. 2
Wild Roots Records
Pianist og vokalist Victor Wainwright er en sentral person i Wildroots' prosjektet, som inneholder en rekke personligheter og dyktige artister. Vol.1 som kom i 2021var en fryd å lytte til, og de holder stilen også på Vol. 2. Det vil ta en hel side å referere til alle som deltar, men kan nevne at dette må være noe av det siste Lucky Peterson bidro med før han døde.
Dette er moderne og tradisjonell amerikansk musikk, som spenner fra svingende shuffle som Bad Seed til truende tung blues-soul i I Feel Fine. Long Way To Go er akustisk blues, mens Anthony «Packrat» Thompsons myndige stemme dominerer Lazy Little Daisy. Slik fortsetter de å utforske amerikansk musikkhistorie. Låtene høres ofte ut som noe fra fortiden, selv om de fleste er nyskrevne av Stephen Dees, eller han har gjort dem sammen med Bryan Bassett eller Ann Dees. Victor Wainwright får selvfølgelig vist sine fingerferdigheter på den svingende Wildroot Boogie, mens Good Word ruller av gårde i gospelsporet.
Kort sagt får du over en time med nyskrevet amerikansk musikk. Dette er så variert og solid som det kan bli. I Say Amen, som en av låtene heter.